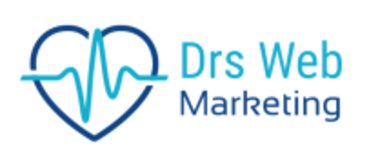 This is Web Design, Development and SEO Service Provider Company for Doctors. In this, doctor's can buy the Web Design and SEO Packages.

This is a E-Commerce Website built using Shopify. This Website contains shapewear prducts.

Wear n Share is clothes rental website. In this website, anyone can rent clothes as well as anyone can give their clothes on lease.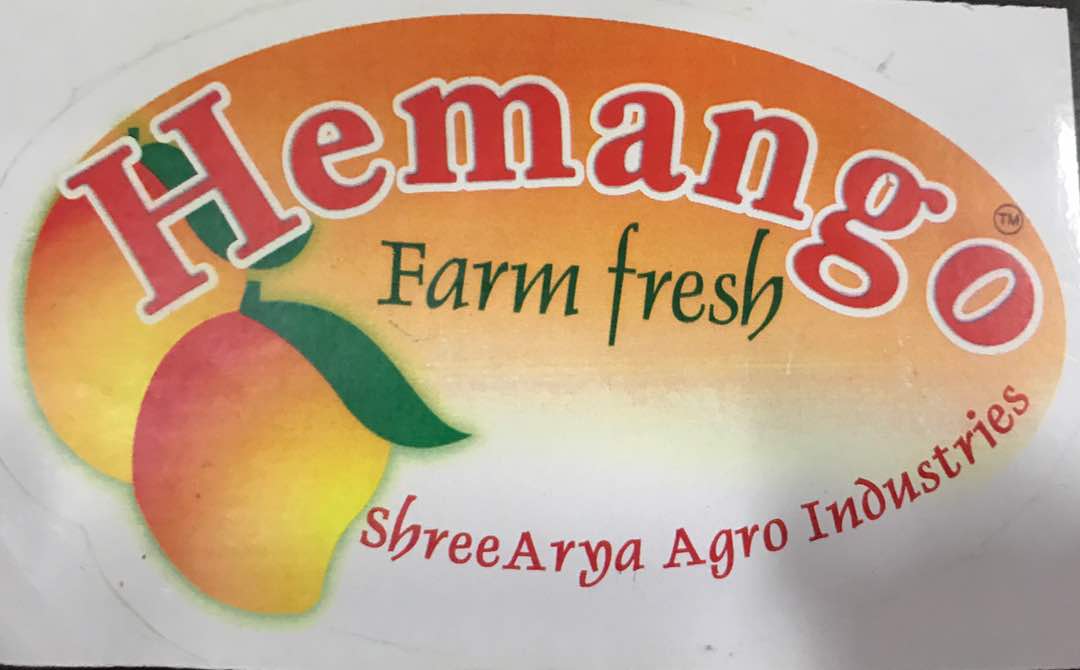 This is a woocommerce website for selling Alphanso Mangoes. In this website, along with different variety mango's they sell the home-made food products.