Expertly Managed White Label PPC Services!
We are making sales easier. Instant traffic for your clients with professionally managed PPC campaigns. White Label PPC campaigns have big benefits for both you and your business clients. With an expert at Strata Digital Geeks, you can expect the highest level of campaign optimization and management.
Our White Label PPC services allow fully managed PPC campaigns to clients in a cost-effective, hands-off way that promotes growth and positive ROI. PPC services to a company with dedicated PPC experts is the safest way to get guaranteed results for your business clients.
Pay per click is one of the most cost-effective avenues through which targeted Internet advertising can be accomplished. PPC ads are getting a boost in Google's SERPs, with a more prominent position that makes them more visible to searchers. It's a benefit for both Google and for advertisers, as users tend to get a familiar to a particular layout and tune-out ads over time.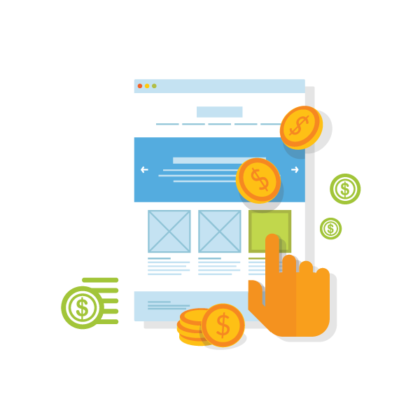 PPC or pay per click is a wonderful model where you finally have the chance to bring massive amounts of traffic without fully exhausting your budget. Of course investing very little on PPC won't drive up the traffic at an instant, but it can serve as a practice run in getting into the routine so you can invest more with confidence.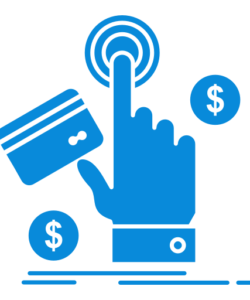 Cutting Edge White Label Pay Per Click Management Services!
Are you struggling to manage PPC accounts internally and turning away potential business due to the lack of in-house staff? Are you looking for someone you can really trust to handle PPC accounts for you?
Don't look further… Strata Digital geeks is the one stop solution for this!
Why we?
We Build a Campaign that Works for Your Business
Tell us about your project
Let Us Help You to Get Your Business Online and Grow it with Passion.