White Label Link Building Services


Premium White Label Link Building Services
Let Us Worry about it So You Can Focus Your Efforts Elsewhere!
By outsourcing link building campaigns to Strata Digital Geeks, you can focus your efforts on other essential parts of digital marketing. We will provide committed support that you need in your link building campaign.
Strata Digital Geeks is quality link building provider. Our white label link building partnerships allow our clients to leverage the power of link building for their own clients. Link building allows you to focus on your core competencies and get better results for your clients. Our business model is to provide high-quality links and off-site SEO services.
We only build those links we believe will benefit your clients. Link building allows you to focus on your core competencies and get better results for your clients. Our work is white label, making it easy for you to resell link building at your agency. You can deliver all the juicy link building results to your client for their targeted search keywords.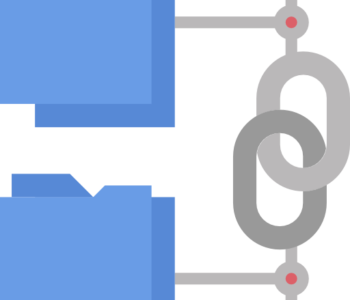 Link Building is Vital for Search Engine Optimization.
Link building is the process of getting links from other websites, and nowadays content plays a key role in this process. However, not every type of content will provide you with backlinks. The internet is filled with so much content that it's hard to know where to look. Simply publishing content and waiting for people to link to it simply doesn't work anymore. You could do this through blog commenting, guest posting, forum posting, and link exchange. There are so many ways! And what's so good about this strategy when done properly is that it will surely bring you to the top of search results for certain keywords.
Link Building Basics
Link building is an art. It's almost always the most challenging part of an SEO's job, but also the one most critical to success. Link building requires creativity, hustle, and often, a budget. No two link building campaigns are the same, and the way you choose to build links depends as much upon your website as it does your personality. Be newsworthy!
Earning the attention of the press, bloggers and news media is an effective, time-honored way to earn links. Sometimes this is as simple as giving away something for free, releasing a great new product, or stating something controversial.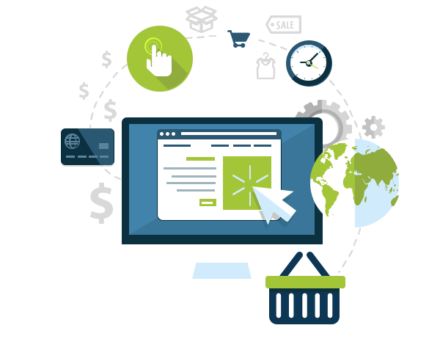 Tell us about your project
Let Us Help You to Get Your Business Online and Grow it with Passion.