We implement industry specific campaigns build on insight behind the behavior of search engine visitors!
If you are looking for a way to bring your customers quickly without any additional effort, consider Pay Per Click (PPC) services. Our extensive pay-per-click experience allows us to focus on all our paid media efforts. With PPC marketing, you can visually outrank your competitors in minutes without a long-term SEO strategy.
Our PPC Services enable you to get guaranteed ROI and business lead generation. Most of the organization are looking forward to work with us and we are happy that our work has been acclaimed by different organization.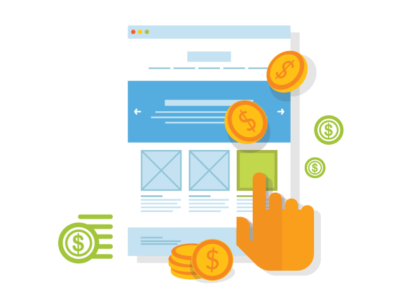 Our Ongoing Monthly Pay-Per-Click Management Service Includes
Budget Pacing & Monitoring
To ensure your ads are being seen at the right time & for the right price.
Ongoing Campaign Optimizations
With data-driven decisions to improve your cost-per-conversion for the best possible ROI.
Audience Optimizations
We find out who is seeing your ads and more importantly who is converting.
Monthly Performance Reviews and Recommendations
With a dedicated account manager.
Ad Copy Creation and A/B Testing
Test your latest promotion and improve the Click through Rate to your site.
Conversion Rate Optimization Review
How do your landing pages convert for PPC and how can we improve them?
Conversion Tracking Review
Making sure you are tracking the right KPIs for conversion.
Partnering with Strata Digital Geeks means, you can drive targeted traffic to your website by placing your ad to the top of any given search engine for keywords, that make the most sense for your business.
Tell us about your project
Let Us Help You to Get Your Business Online and Grow it with Passion.