Wordpress Web Design and Development
Build Your Brand with Strata Digital Geeks
Strata Digital Geeks is one of the best web development company that could provide you the effective web design and development services within the specified budget and time. Our years of experience in building websites have taught us that in order to build a superior website for our clients that positions them above their competition.
At Strata Digital Geeks, we have successfully worked with clients of every type, whether big businesses or small start-ups.
Whatever your requirement is, our WordPress team can do it utilizing the flexibility of WordPress platform. Our vision is to connect people across the world! Strata create innovative websites and market them to real people.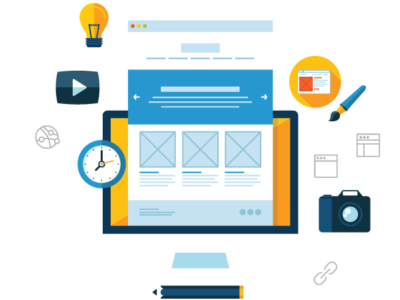 Our Keys for Superior Web Design
PSD to WordPress Conversion
We offer PSD to WordPress conversion by using the state-of-the-art technology to create quick-loading and SEO-friendly websites.
WordPress Maintenance and Support
Our maintenance services are designed to enable you to concentrate on your business while allowing us to take care and protect your website.
Search Engine Friendly Websites
We develop websites that are search engine friendly. We use proper HTML 5 tags so that your website will be optimized for search engine.
Faster Loading Websites
We develop website and web pages that are optimized for the speed. Our websites load faster, run smoother and perform better.
Visual appeal and Ease of Use
We work hard to plan and build sites that are attractive and easy to navigate.
Conversion of visitors into customers
We want your website to be the primary tool for growth in your company.
Why Strata Digital Geeks?
Tell us about your project
Let Us Help You to Get Your Business Online and Grow it with Passion.